Come and Have Your Say ,Listen and Participate
Dear fellow Liberal Democrat/Friend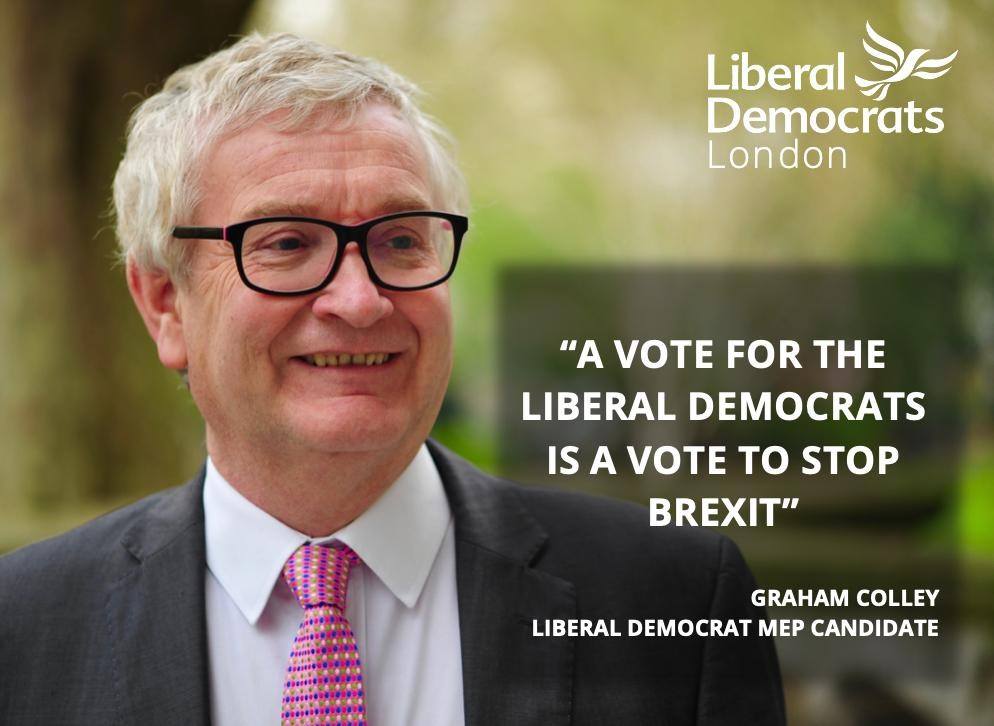 Following our great Lib Dem successes in the European elections, the farcical Tory leadership election is underway.  
Brexit brought about the end of the Premierships of David Cameron and Theresa May. The third Brexit Prime Minister faces a deadline of 31st October and:
The third Brexit Prime Minister faces a deadline of 31st October and:
The Parliamentary numbers have not changed;
The EU has said it will not renegotiate the Withdrawal Agreement;
As part of its extension request Britain agreed not to seek to renegotiate
And the options have not changed:
Mrs May's Deal;
No Deal
Revoke or hold another referendum.
R-L-J/LDLA are organising a conference to review recent developments and looking to what happens next.
The topics to be considered at the conference are:
The outcomes of the recent European elections;
The problems of EU residents in UK and UK citizens in Member States (including the Euro election fiasco);
Legal and democratic issues arising from the Brexit process. These will include overseas influence, funding, future public inquiry and whether there is any legal recourse to prevent Brexit happening without Parliament having the final say;
The process towards the "Endgame" in October and campaigning activities.
We have a great list of Confirmed Speakers:
Irina von Weiss MEP, Joylon Maugham QC, Jessica Simor QCBrendan Donnelly, Rob Blackie, Sarah Lewis, Polly Ernest (More to be added)
There will be plenty of opportunity for discussion.Come and Have Your Say. Listen and Participate.
For more information go to the event website :
I do hope you will be able to attend this important Special Conference.
Best wishes
Graham Colley
Registration fee (£5.00 Student Members, £10.00 unwaged/concessions, £20.00 R-L-J members, £25.00 other Lib Dem Members, £30.00 non-LibDem Members*